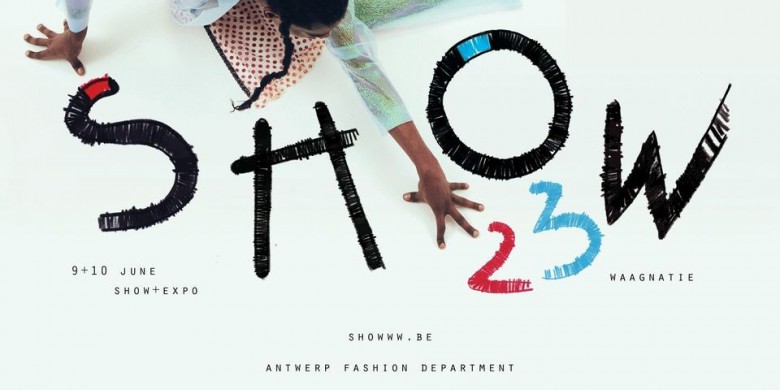 SHOW + EXPO 2023
9 - 10 June 2023
WAAGNATIE HAL 1 & 2
From within the womb of the Royal Academy of Fine Arts Antwerp – celebrating its 360th birthday in 2023 – the Fashion Department has emerged as one of the most prestigious fashion programmes in the world.
Since the early 1980's, the Antwerp Fashion Department has been known at an international level as a place for creativity, taste and ambition. Its unique vision has made it a place where young hopefuls and industry professionals alike flock to be inspired and motivated by the next generation of fashion creatives. The Fashion Department is proud to send off a new influx of talent into the world every year like the world-famous Antwerp 6, A.F. Vandevorst, Haider Ackermann, Kris Van Assche and the more recent alumni such as Demna Gvasalia (Balenciaga), Glenn Martens (Y-project & Diesel), Rushemy Botter, Virginia Burlina (LOEWE), Natalia Culebras (DIOR), Minju Kim, Shuting Qiu, Meryll Rogge, Sabrina Pfattner (Dries Van Noten), Florentina Leitner, Niels Peeraer, Giorgia Galfré (Louis Vuitton) and many others.
As from 2022, Brandon Wen has been appointed as the new creative director of the Antwerp Fashion Department. With his energy and creative vision, we will continue the enormous legacy of the department culminating in this years' SHOW and EXPO.
Save the date: 9 + 10 June → SHOW+EXPO2023 at Waagnatie, Rijnkaai 150, 2000 Antwerp
Ticket sales → end of April →
www.showww.be